Building responsible businesses structured to leave the world a better place than they found
it by using business as a force for good—credible leaders envisioning a better tomorrow.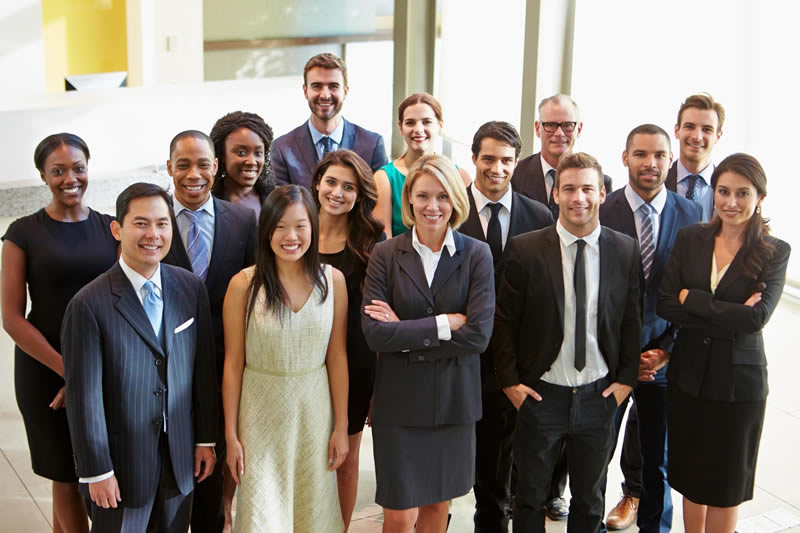 About Us
Since 2020, Gumax Care. has provided staffing solutions within the area of healthcare food,accounting and I.T solutions in Woodbridge, VA and the surrounding areas. Our goal is to be a leader in matching the supply and demand requirements for labor within the different industry.
Read More
Empowerment

Partnership

Support